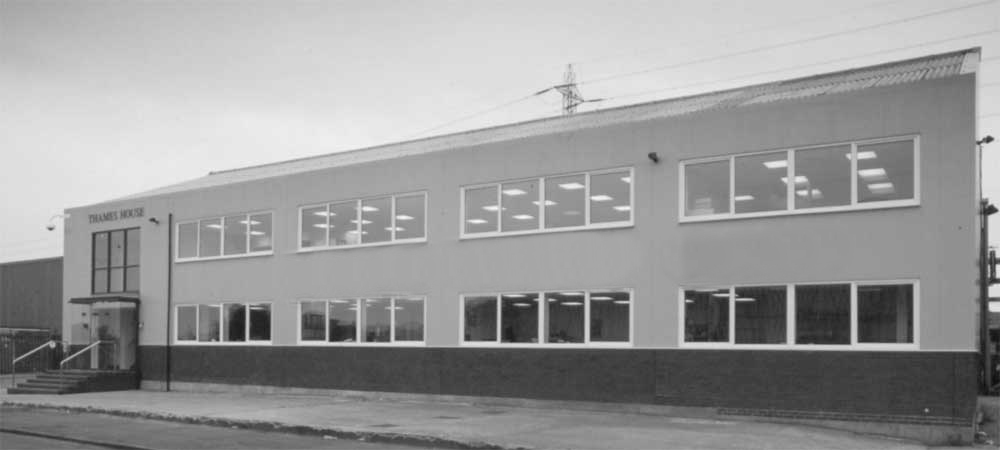 ESB Services Ltd are specialised in supplying and installing Atrium & Roofglazing to the commercial sector of the construction industry since 1991. We are approved subcontractors to most of the MCG and work solely through referral so our main aim is to keep our clients happy.
ESB Services are currently one of the largest installers in the UK for both the VELUX Commercial and Lonsdale Metal Company roof glazing systems. Along with these we have a suite of systems to overcome all roof glazing requirements. Please refer to our products page for more information.
We are UKAS accredited to ISO 9001, 14001 and 45001, as well as being a ConstructionLine Gold and Builders Profile member.
The systems we offer all have their own advantages including smoke ventilation to EN12101 and through our years of experience within the industry, we use these advantages to give our clients the best performance and cost effective solution.
We have also added to our portfolio the Sunparadise Wintergarden and Balustrade systems, the Wintergardens fully enclose a balcony providing a radiant heated and ventilated space for year round use. The complimenting Balustrade systems provide a classic or contemporary solutions to those areas not suitable for enclosure. Please refer to our products page for more information.